The coziness and tidiness of a hotel room is what turns all of uson as soon as we enter it. But what we do next beats everything!
Take A Selfie
New-comers first. Yes, this tops our list. We never miss to take a selfie. And checking in on facebook with a selfie IS A MUST!
Pee
Aah, no it's not disgusting. It's natural and there are many many out their who are always ready to ask when nature calls them. All they need is a room.
---
Jump on the bed to see how high they can go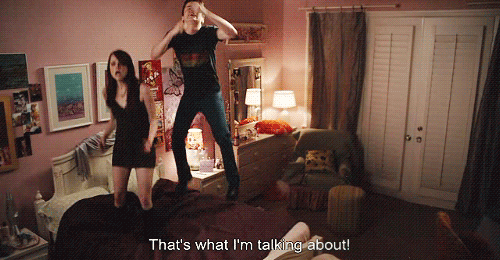 It's very important to know whether the bed given to you is bouncy, springy and cosy or not. Why? Because we don't have been looking forward to it since the trip was planned. We needed a getaway from our not-so-comforting- bed too.
---
Room inspection
The first work for any mom in the family is checking everything in the room starting from the cleanliness in the room and the bathroom to check if all the electrical appliances such as geyser and the most important one television and ac should be working. Then in the hope that something shouldn't work, the children are busy finding faults in everything with a hope that you might get an upgrade or some freebies.
---
Menu scanning
The second task usually performed by children is to scan the menu. Though the hotel will hardly get the opportunity to feed these guests but still just for fun this task will be performed by the children in the family.
---
Balcony check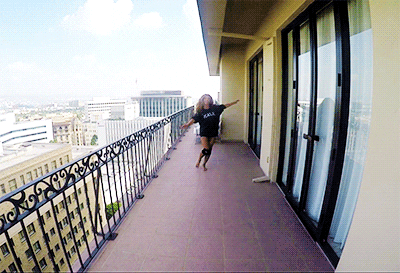 Next everyone looks for is the view from the balcony or the large glass window and if the view isn't stunningly beautiful, the curtains are dropped shut as swiftly as they were opened or demands for a better room are made.
---
Wifi password
Next is the time for the young girls going to the reception and asking 'bhaiya ye wifi ka password kya hai' and then only to come back in the room and find that their brothers already performed this task before.
---
Raid the freebies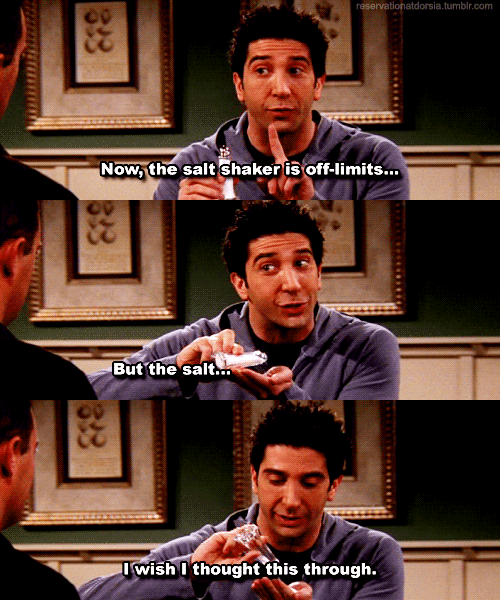 Now is the time to collect all the shampoo pouches, shower caps, the little medimix soaps and last but not the least milk powder and sugar packets.
---
The homecoming shower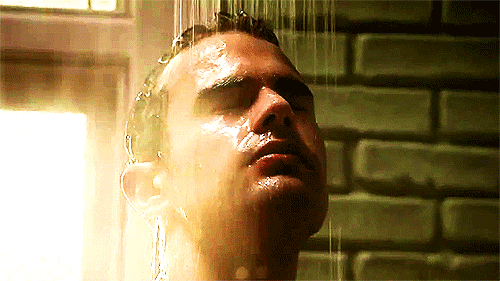 After the long journey covered now finally the bathroom calls for a hot shower. One by one all the family members take turns exploring the bath fittings.
---
Television calls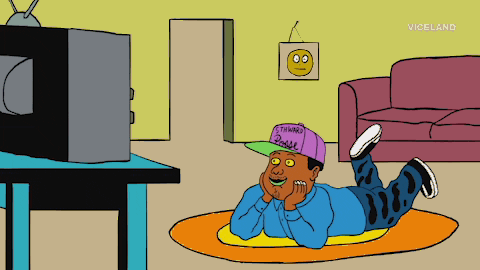 Finally after a hot shower the family gives into the soft mattresses and switches on the television in the search of a good show or good songs that will slowly lead to drifting them all into sleep.
What? We missed your point? Do let us know what you do first on entering a hotel room!