If you are an avid traveler or planning a trip with your dear ones then this article will surely overcome your ambivalence and will make up your mind to choose homestays over a hotel.
#1: Affordable:
Hotels may make you pay through nose sometimes especially in peak seasons. Some add ons like eating outside may actually shake your trip budget. So choosing a homestay is much affordable.
#2: company for a single traveler:
If you like to travel alone then homestays are best for you. The hosts are always available for you when you don't want to dine alone or need a good company for conversation.  
#3: Caring host:
You can count on host in case of any medical emergency. Moreover they take care of your choices of food in case of any medical issues.
#4: Local delicacies for food:
Travelling experience is half-done until you have tasted the traditional delicacies of the place. The aroma and the taste of the food offered in a homestay will actually make an everlasting tasteful memory.
#5: Experiencing culture:
Choosing in a homestay will give you a glimpse of the lifestyle and culture of the people of that place. No hotel experience can ever do that.
Read: The Backpacker's Paradise- Kasol 
#6: Income for locals: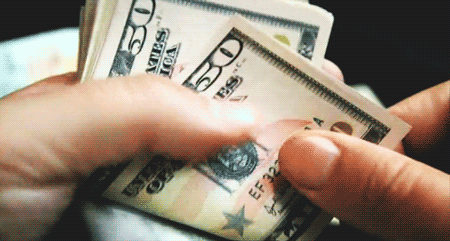 Homestays generates an income for locals in need. Helping someone in need is a cherry on the cake to your travelling experience.
#7: Everlasting memories:
The host treats you like a family member. The comfort they give you, the stories they tell you, the history of the place and their lives they share, the guidance they give you to explore the place not only makes your travelling experience jim-dandy but also creates a bond with the host and his family. Overall the experience becomes unforgettable.
#8: Host becomes a guide:
Why to hire a professional tour guide when your host gives you the deepest information of every best place to explore.
#9: Home is always home sweet home: 
There's no other place like home. The warm vibes, snug ambience and homely environ makes you feel comfortable, cozy and beatific.
Indubitably, Homestays win!☺